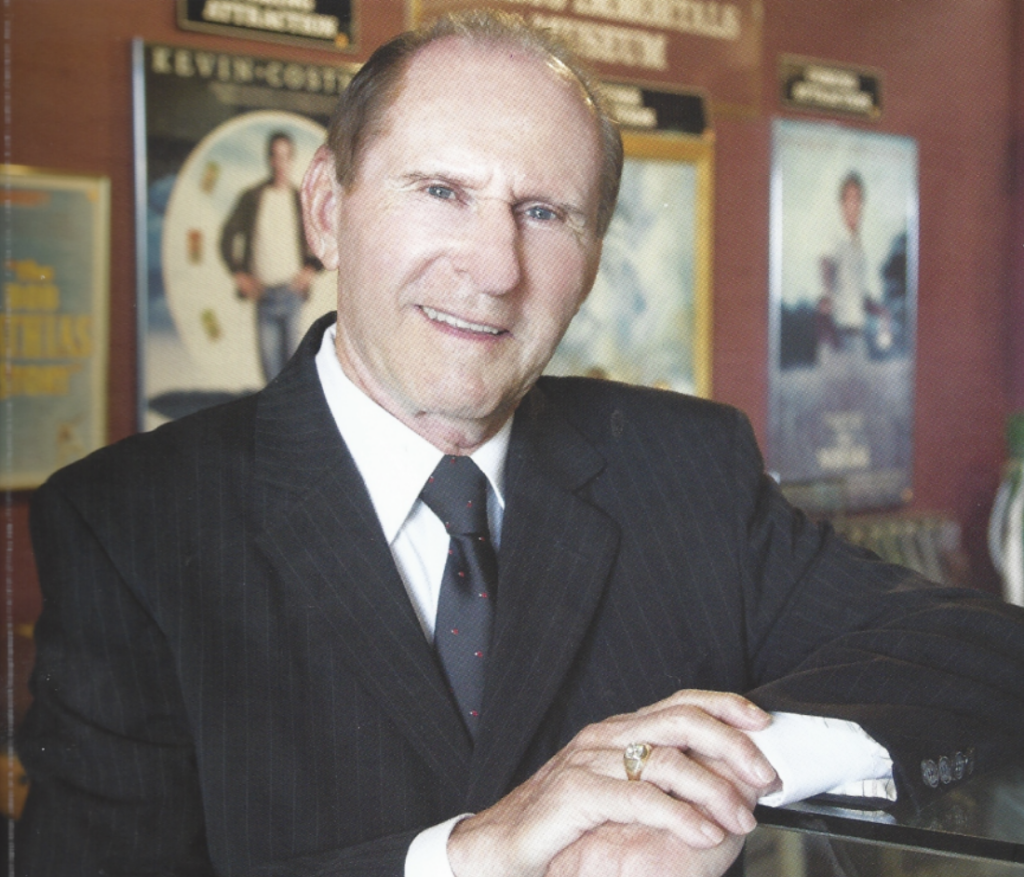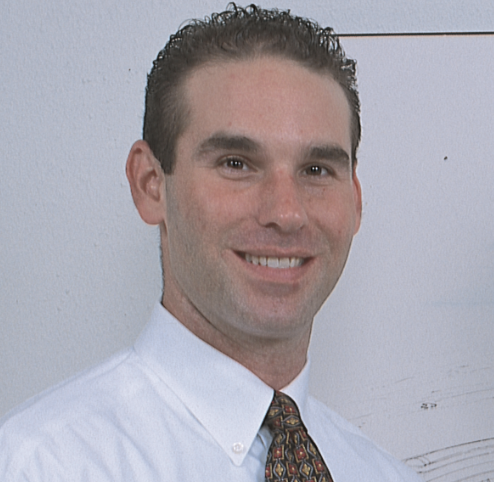 Joel Platt
Founder, Sports Immortals
Graduated from Duquesne University in 1959, where he majored in Finance and Commercial Real Estate and was an outstanding shortstop on the varsity baseball team. Mr. Platt became a successful business entrepreneur, excelling in the areas of Commercial Real Estate, Merchandise Sales, and Amusement Attractions. His Sports Immortals Collection has been featured in Sports Illustrated, ESPN the Magazine, Forbes, New York Post, Discovery Channel, ESPN and numerous national television features. The Smithsonian Institute has recognized the Collection as "…absolutely the most outstanding collection on all sports…" With over 60 years of experience, Mr. Platt is a renowned authority in the field of sports curation. He is a consultant, appraiser and historian. Joel was elected to the Jewish Sports Hall of Fame in 2009.
Jim Platt
President, Sports Immortals
Mr. Platt has extensive experience in the areas of strategic marketing, strategic management, curation, preservation, and valuation of vintage sports memorabilia. He is currently in charge of business development for Sports Immortals. Specifically in the areas of NFTs, immersive exhibits, merchandising, and content creation. Both an avid sports enthusiast and writer, Jim Platt's first book, Sports Immortals, Stories of Inspiration and Achievement, has already been purchased by over 150,000 sports fans. Mr. Platt received his BA in Psychology from the University of Pennsylvania and his MBA from the University of Miami.